🛻 Another Essay About Trucks?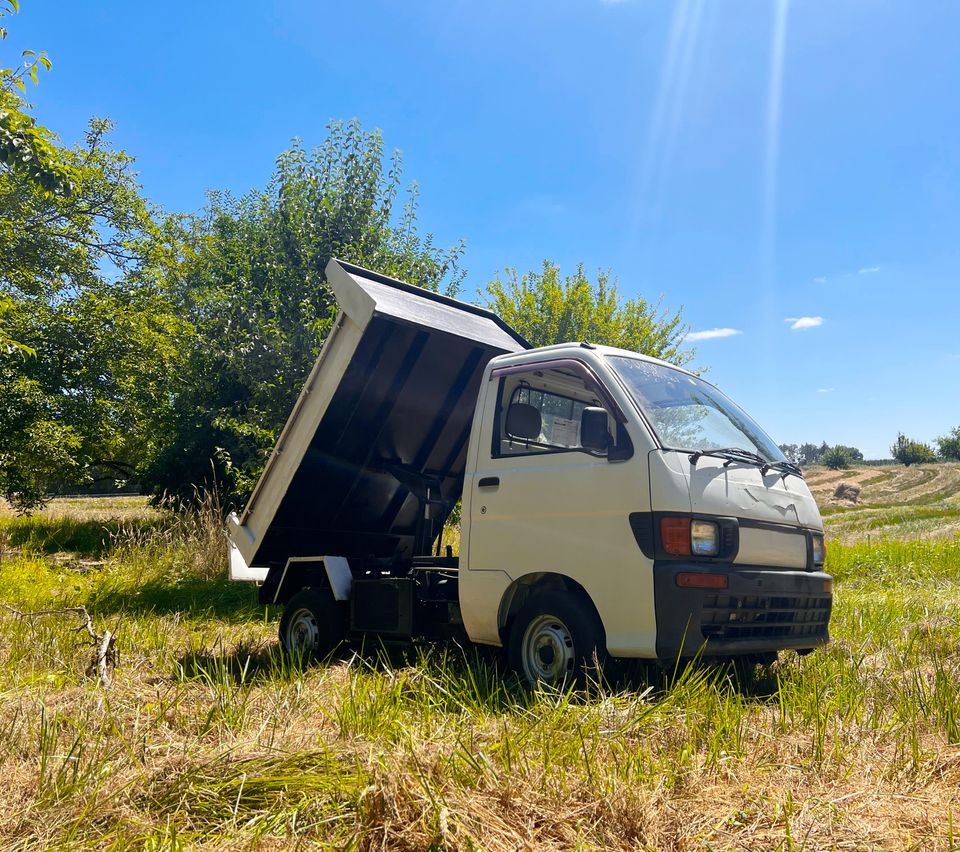 Not this time. But needless to say, I love this little guy.
I just wanted to post on Instagram that I'm probably not gonna post too many essays on Instagram anymore (ironic, I know).
It all feels too ethereal; Will the algorthim even show them to you? will Instagram be here tomorrow? Do you even care? And really, I don't feel like feeding the beast as much as I have. Facebook sucks, Instagram just sucks a little less. But as I find my own use of it continually dwindlling, I feel weird making it the home for any of my longer written thoughts.
I wanted to have my own place for this stuff, so I finally got off my ass and setup a little bloggy collection of them over at "Don't Forget, We're All Counting On You."
You might recognize it as one of the things I can't help saying, even when I try. A catchphrase if you will.
I had said it for years (like over twenty years) before realizing it was actually from the movie Airplane. It seeped into me when I was a kid. Like so many things did.
Anyway, it's linked to in my bio. It has a newsletter component thing, which means, basically, if you feel like getting my random thoughts or essays whenever they strike me (not as often as I'd like, less than once a month, usually), you can sign up.  I'm gonna finish the story about this little truck there...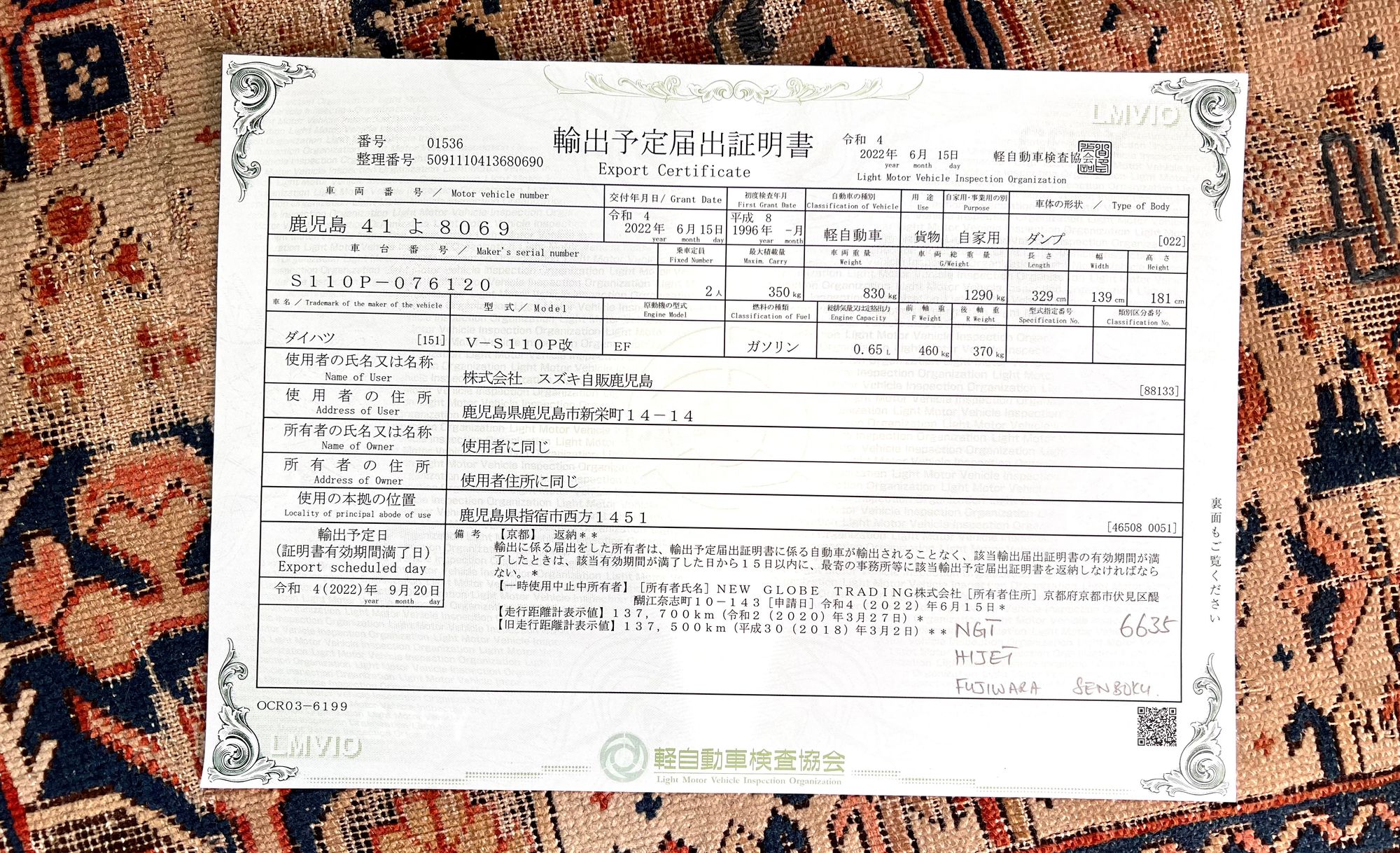 Born in January of 1996, this little Daihatsu Hi-Jet now lives at the farm.
He's been enlisted to help out in the growing orchard, as we try suppress a ton of the invasive grass that's sucking all the good nutrients. I've got about 4 giant piles (dump truck size) of wood chip sand we're gonna be spreading them a tiny load at time. I had started doing this by hand with a wheelbarrow but realized it woudl take me years.
The farm?!
Well, okay, it's not really a farm-farm. It is a few acres of property in the french prarie, a couple of miles from the Willamette River in Marion County.
It has about twenty old trees that bear apples, pears, peaches and walnuts.
It has a little flower garden and patches of grass.
Emily and I bought it at the begining of the pandemic, as a place to basically have forever. A place for our future daughter, the later of which arrived, also, during the pandemic, about a year later.
But the truck is amazing. I love it.
It lived the first half of its life in Japan and I bought it from an importer way down on 82nd. I drove down, checked out the three dump-trucks they had. Two were Suzuki Carrys, and they are really, really cute, however my long bony legs don't actually fit in them. I kept hitting the steering wheel trying to shift. I test drove the Hi-Jet and fell in love.
It has a little 600cc gas engine. So it is kinda a motorcycle, but with four wheels and PTO-driven dump feature. It has four speeds and a reverse. It has worn seats and a dirty winshield.
I drove it from 82nd down 99E to the farm, it topped out at about 100 — Kph, so around 62mph. That was plenty fast in that thing. The wheels are—like the truck itself—very tiny.
So far I have only used it to drive Emily and the baby around.