Belmont's Inn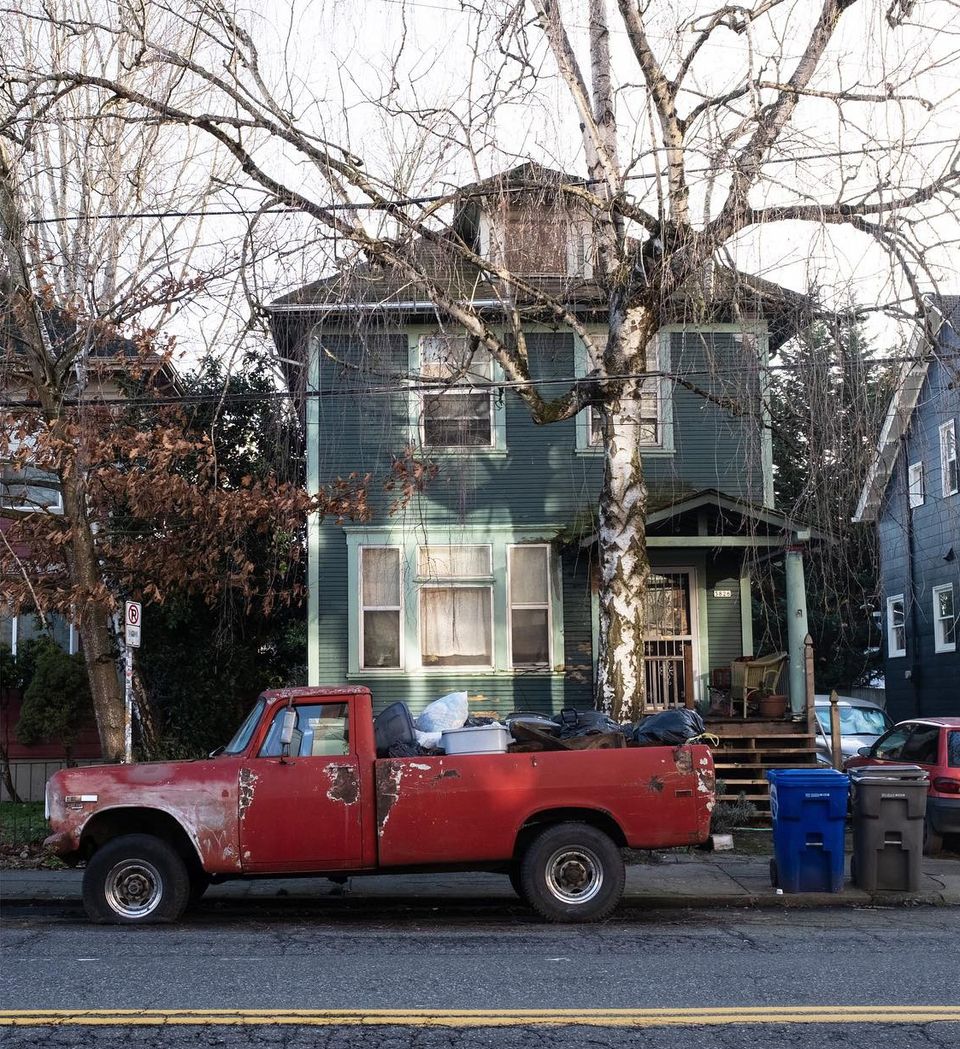 ☀️ The sunny days are far and few between, so we try to walk when we can. I stop at almost every old truck or car we pass.

I'm not saying I'm an old car, but I feel like one sometimes. Often, perhaps.

Rusty, old, but with a certain amount of character. I was never a fancy truck, even when I was younger, but I always have seemed to get the job done. At least I'd like to think so.

This poor friend's got a front flat tire and is loaded up with garbage. While I might still have some trash in me, at least I'm still mobile.

These sunny day walks taking in the city with my girls, they mean everything. It's life, being outside and taking in this city I love.