The City Is Alive With People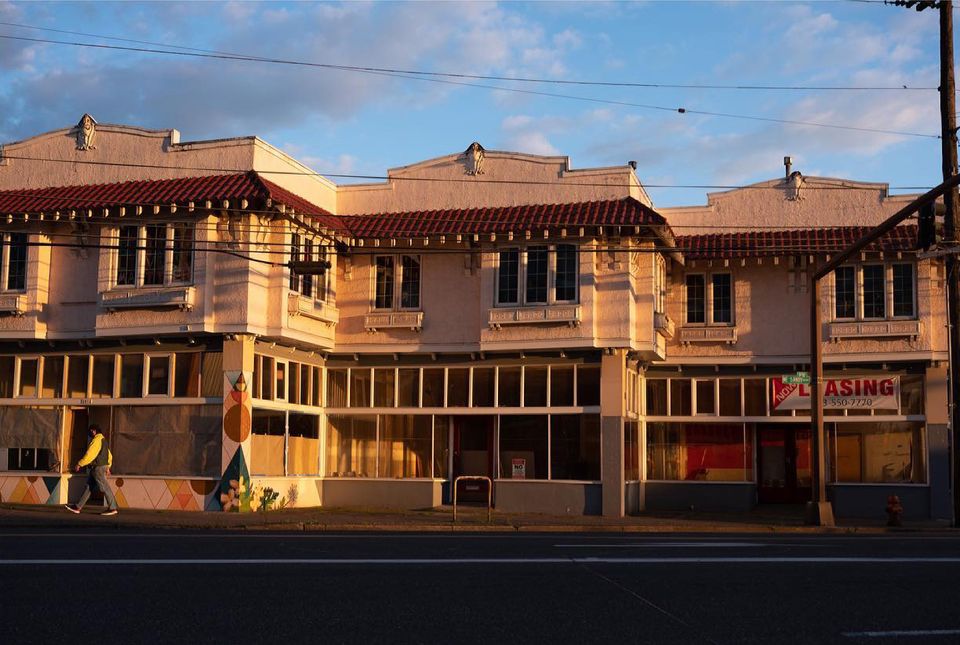 🌆 On Witchy Poo's 1995 "Everybody Looks Good in a Helmet," the second track "The Poor Man's Parnassus" has quite a few lines that talk about The City.
⠀
"The City is filled with people.
The City is filled with bars.
The City is filled with street signs,
so people will know where they are."
⠀
I sing (I guess it's actually more talking than singing) that song in my head whenever I'm waking around the city taking "city pictures."
⠀
"It's all my fault. All my doing."
⠀
I feel like this photo is a good representation of what "city pictures" look like in my head: building, solitary person dressed interestingly, shadows, and the sky.