The City and I are restless.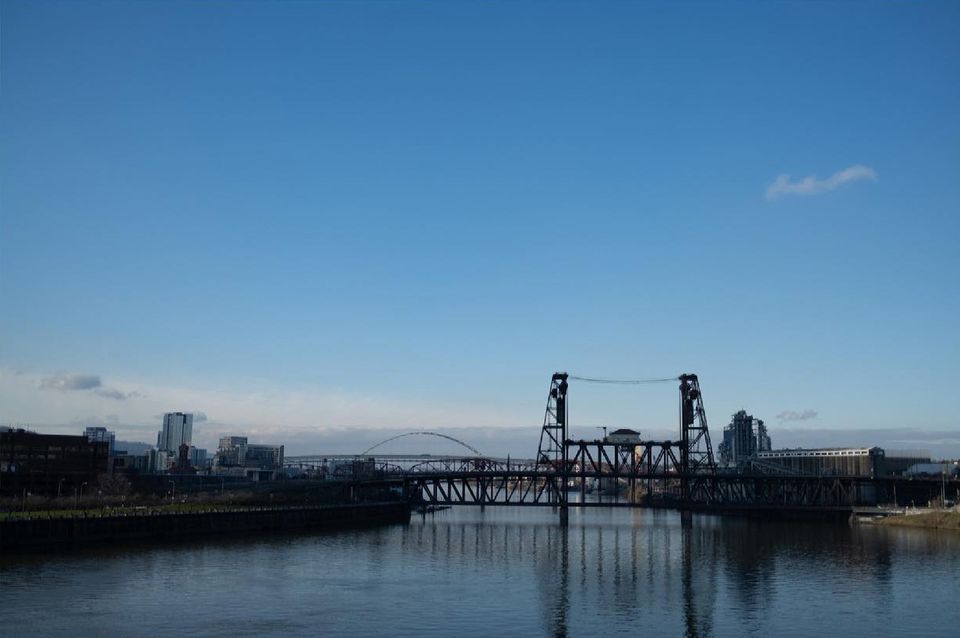 🦫 The city is restless.
Or maybe it's me?
⠀
This feeling you're having of being trapped inside, missing all the things of your old life, well, you're not alone.
⠀
I go for drives to clear my head.
⠀
To find out who I am, sometimes, I'll do a loop. I'll cross all at least six of the Willamette's bridges. Sometimes seven. Sometimes just two or three. Sometimes I'll cross a few of them twice.
⠀
I really like the center lanes of the Hawthorne.
⠀
The Steel also has a center lane, but they don't let you cross it anymore. You use to be able to. You could ride right down the tracks and hope the Max didn't find you. You probably can still, if you're creative enough.
⠀
I'm creative enough.