Never Lost.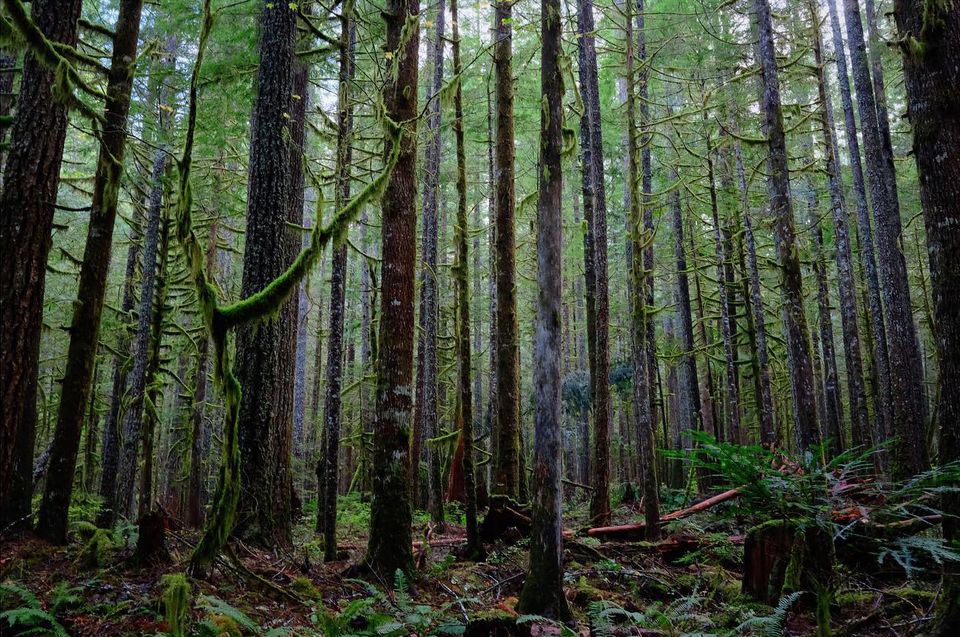 🌲 You and I are never lost in the woods.
⠀
We might not remember exactly which direction we came from, or the best way to head next, but we're never lost.
⠀
🌲
⠀
I've been writing a lot of letters in my head to a lot of different people at once, it feels a little like this forest in there.
⠀
There's these long, deep rooted talks I have with people; things I've wanted to say for years that just grow and grow, unchecked. National Forests are a gift. They let those thoughts and the trees grow, unencumbered.
⠀
There's new seedlings of ideas and thoughts pushing their way up through the mossy floor of memory; how are those friends from long ago? Why did we drift apart? What tiny trees will make it? What mycelium grows under the dark leaves? What did you mean that one time? What did I?
⠀
I can't write all the letters in my head, like I can't be in the woods as much as I'd like. But that doesn't mean I'm not thinking about them all, both, all the time.
⠀
🌲
⠀
Right now, I am clearly seeing the forest for the trees.
⠀
The two trees in my little wood; the one who's discovering what the world will be for them as a 16-year-old with their first job, and for the other, a tiny sapling that's just 16 days old with a whole world ahead of her.
⠀
🌲
⠀
It's all a lot, these woods.